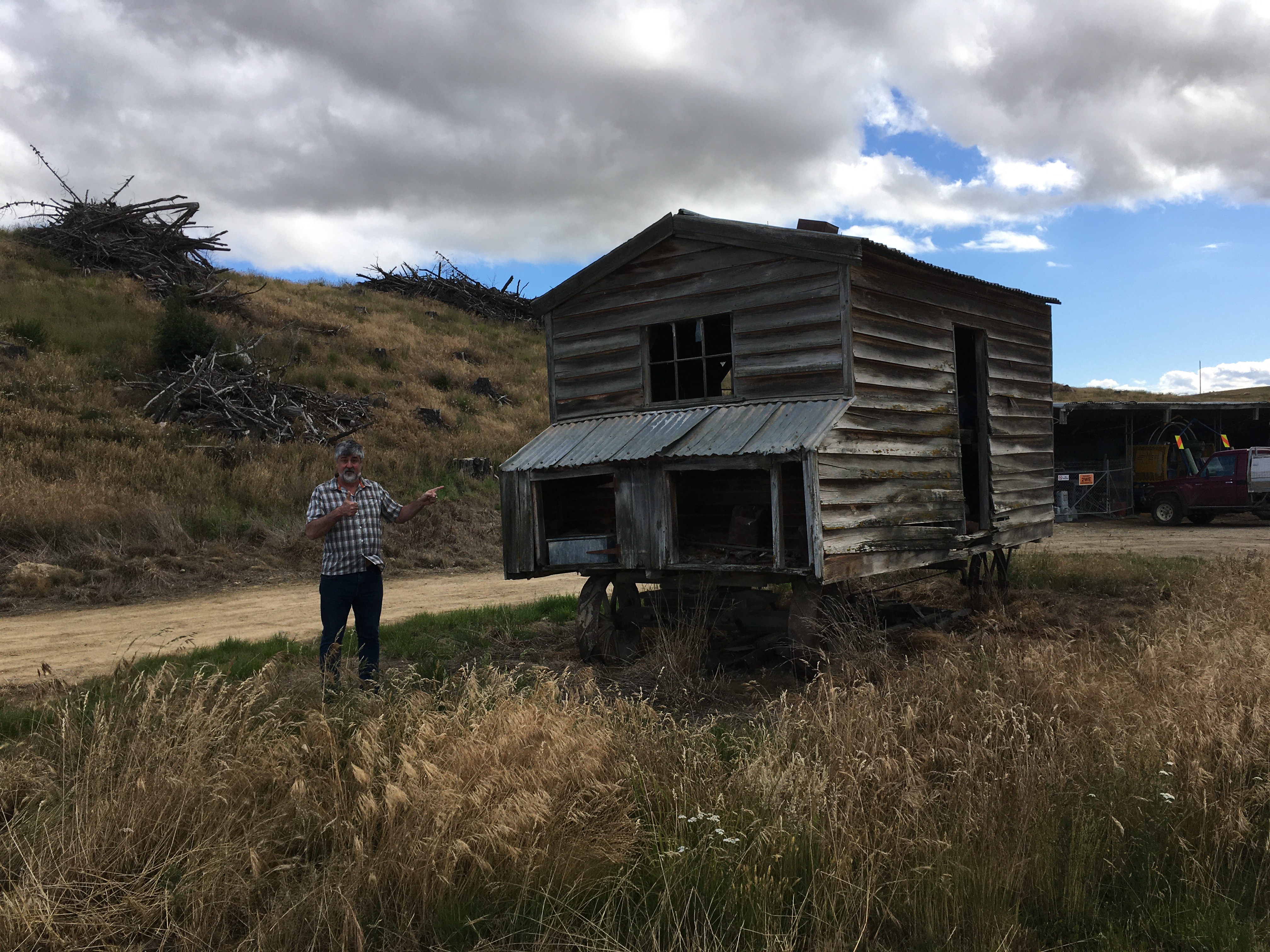 Wool as Art Material – the journey begins…
After a busy 2020 publishing our first Art Musketeer book, we decided to spend Christmas away from the city. We found a solitary cabin situated on a farm in the Maniototo that was perfect. Wide open spaces, snow-capped mountains where we could find peace and tranquility.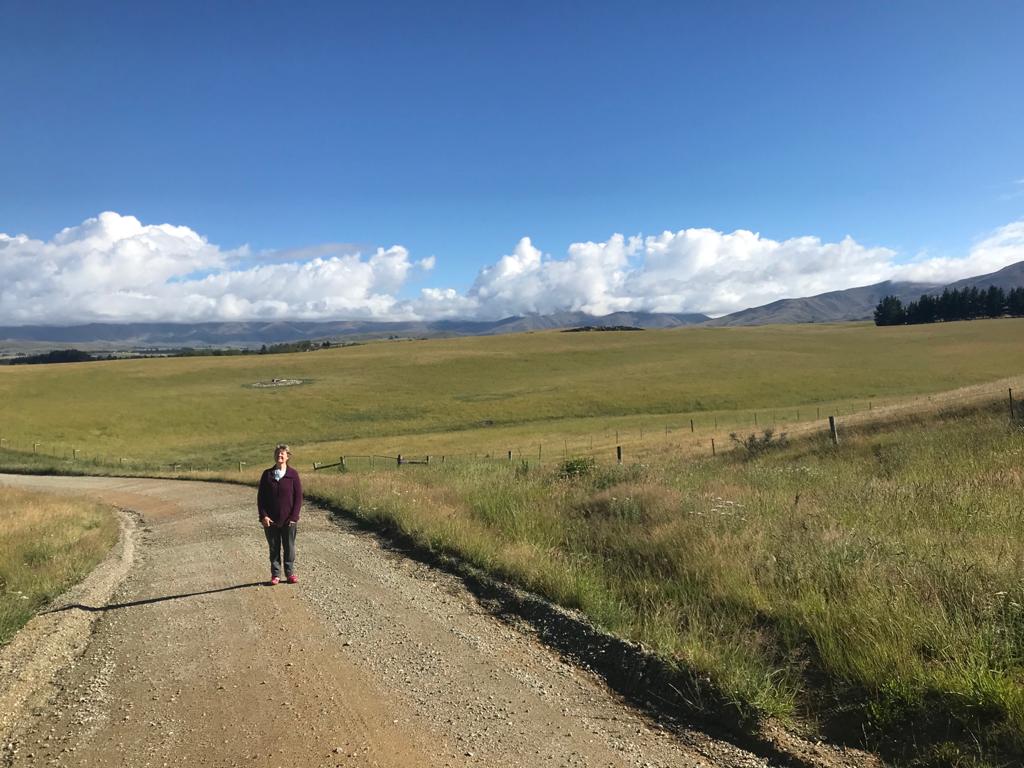 It turns out our hosts, James and Sharon were wool sheep farmers and offered us a tour of the shearing shed. They had some wool that wasn't fit for market. After hearing of our plans to tour the South Island -promoting wool as art material which includes artmaking for wellbeing of children, they offered this lovely wool to us. Although not to market quality, it is perfect for using in our spinning, felting and knitting activities.
That feeling of everything falling into place, it tells you that you are on the right path. With the wool from Kyeburn Downs, the Art Musketeers journey suddenly felt real.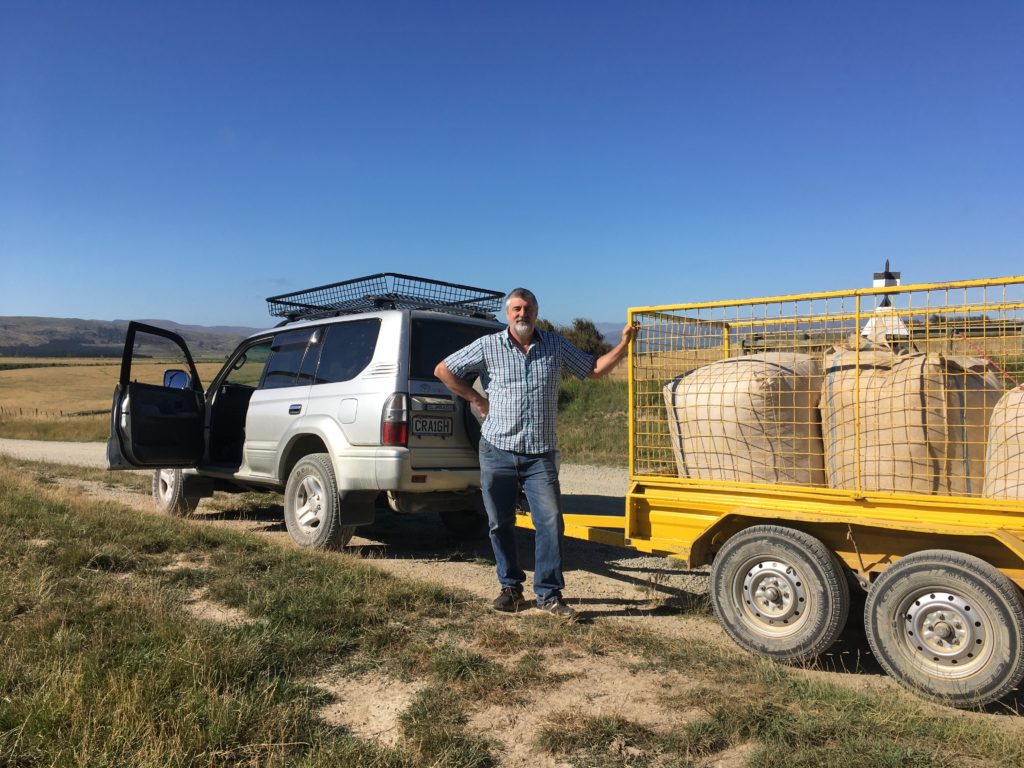 For anyone that might also need some timeout from their busy lives, James and Sharon's cabin will be available to rent in January 2022.
I will put up a link closer to the time.