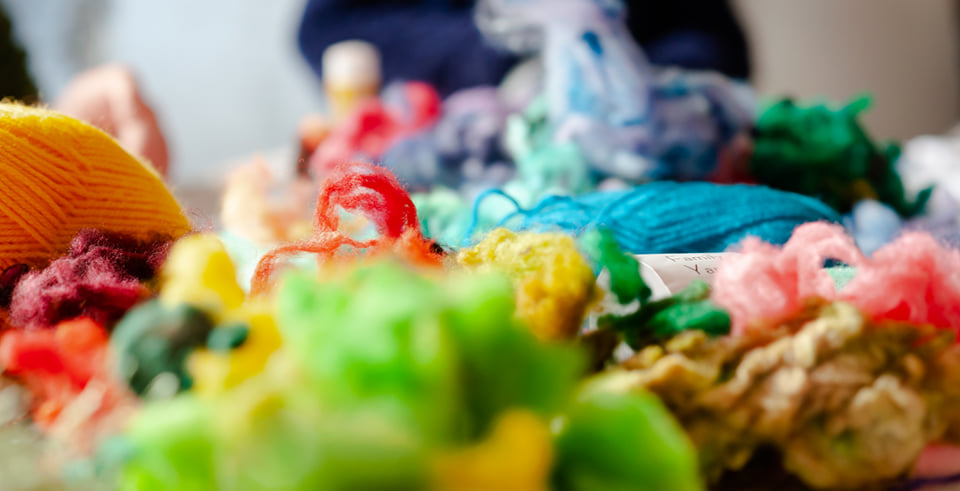 Mornington School visit a big hit with juniors
Local school visit demonstrating spinning
When: 13 August
Where: Mornington School, Dunedin
Alicia Hall from the Art Musketeers joined around 100 juniors from Mornington School during their weekly Discovery time this month.
The theme for the day was Tools for Spinning Yarn.
There were different tools demonstrated. These ranged from Alicia's spinning wheel and electric spinner through to a number of different spindles – even a makeshift spindle made from a stick and a CD!
After the demonstration, the children got to use a variety of yarns and wool fibre to make art. Of course the 'wool-ephant' made another appearance.