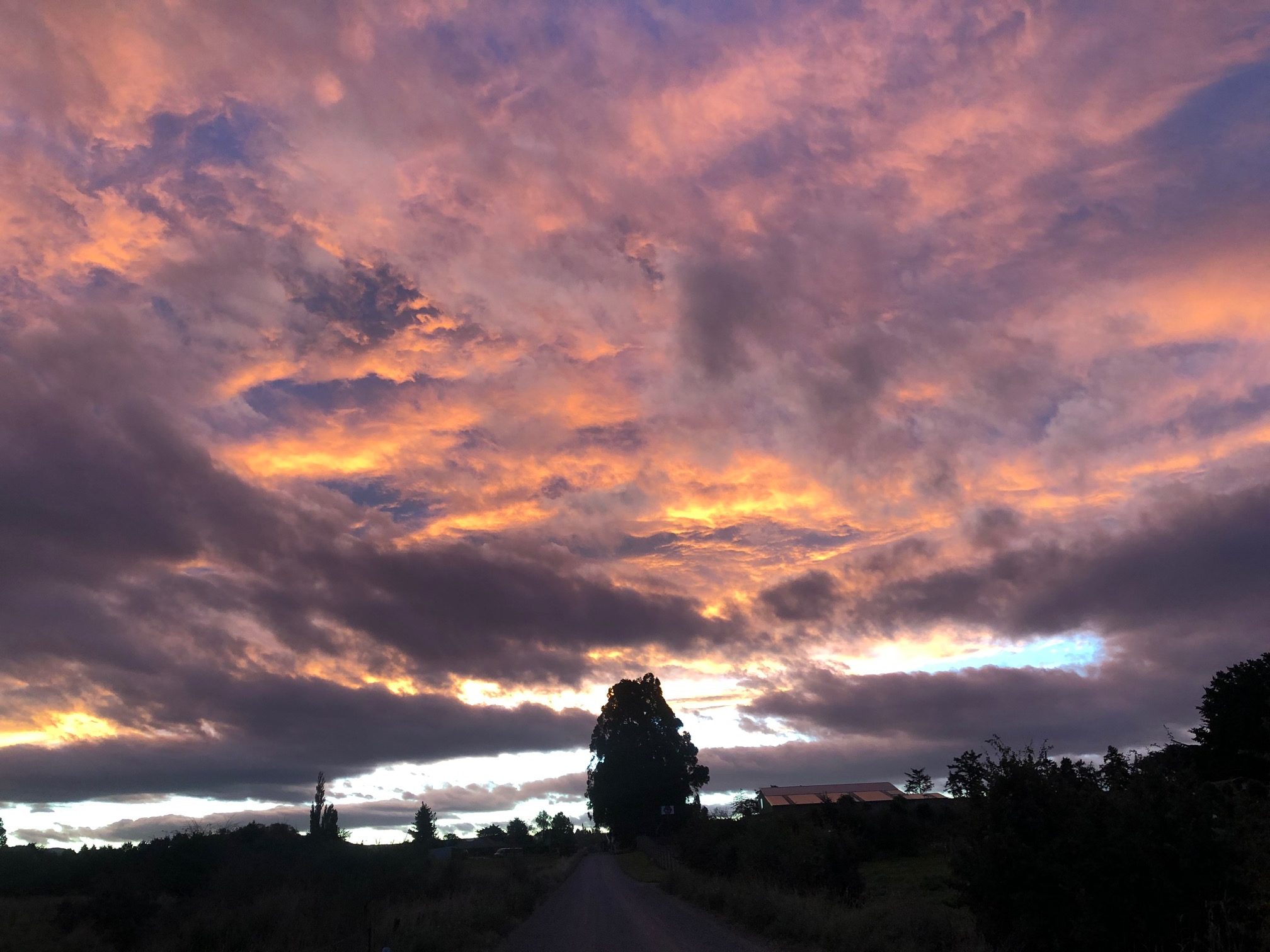 A new chapter in a new place
The biggest change on Art Musketeers Planet is that part of the creative team has moved to Palmerston. It is a very peaceful little town, and we have lovely views of the mountains. We have included some pictures to give you an idea.
For those of you who have read the 1st Art Musketeers book, you will understand why moving away from Dunedin and being closer to nature was a healthier choice for us.