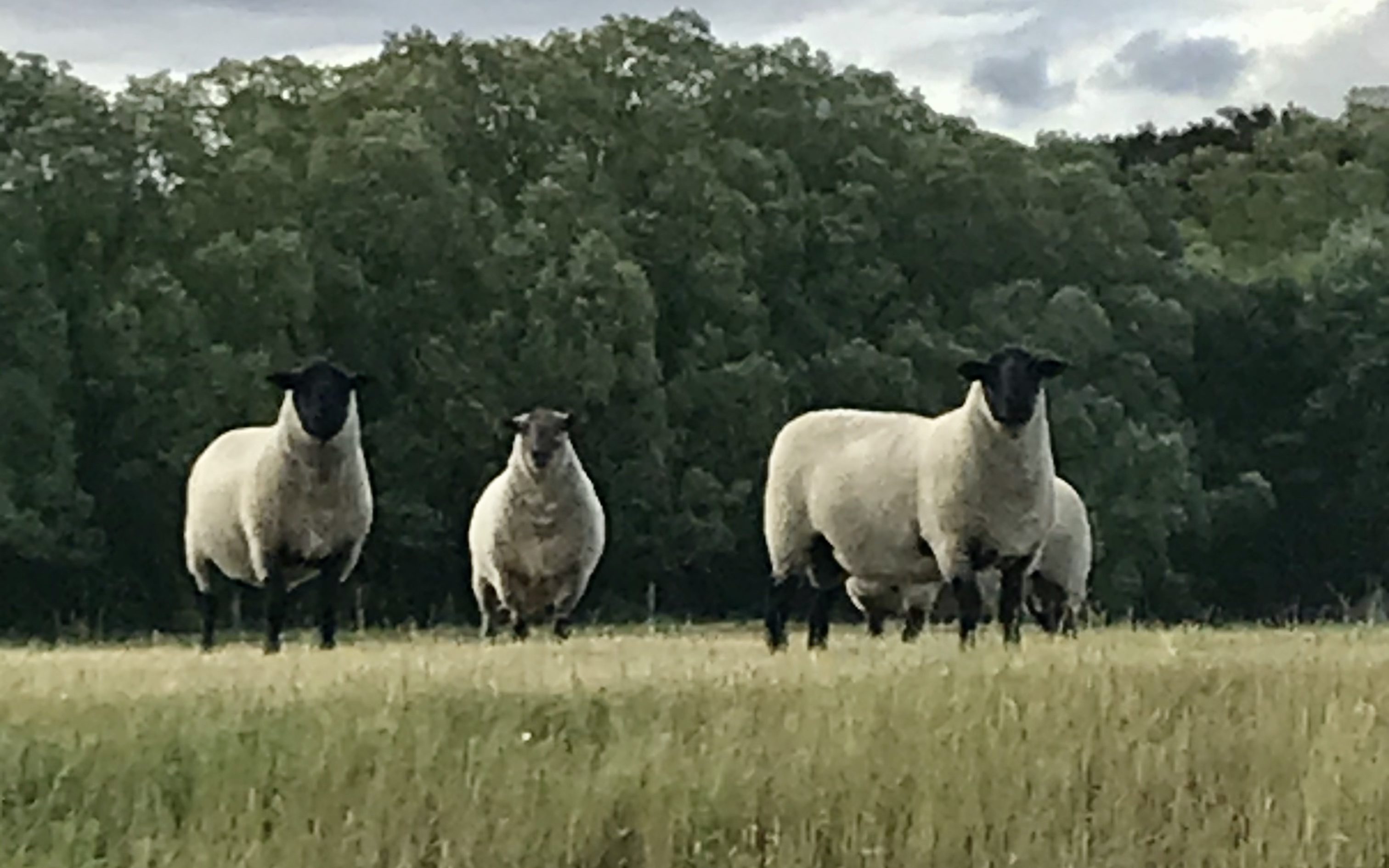 In New Zealand there are over 60 million sheep. It's no surprise then to hear that there is a lot of wool produced here. A lot of New Zealand wool goes to places around the world to be used to make carpets, insulation and of course quality wool cloth and yarn for creating clothes. Some of it gets made here too!
Why we love wool for making art
The benefits of using it to make art with are numerous. The multi-sensory experience when the child can feel the springiness or the softness of the wool, depending on the sheep type and the natural smell of the cleaned wool.
Pulling the wool fibres apart and manipulating it helps with small muscle development. Some wool fibres are strong and can give little fingers lots of exercise.
At Art Musketeers we promote experimentation, and wool is so versatile that it is a great material for this programme.
We started off using wool as collage material. Our specially designed Wool-ephant is perfect for this by covering it with a fine layer of multiple coloured wool or even bunched up.
We use yarn (we have to differentiate between the fibre wool and its product, yarn) for things like  finger knitting (thank you, Heather), paper plate weaving, making jelly fish (thank you, Jack) and we had another girl who trimmed her paper plate into a disc for making a braid. Knitting is of course another healthy pastime using yarn as well as crocheting.
Art Musketeers have been hosting wool inspired workshops in schools and community venues. You can read about some of these on our events blog here
Not a Jersey art installation
The motivation behind this it to encourage people to knit for fun. In the past people, especially women knitted mainly for utilitarian purposes. This is something of a deterrent for newbies because thinking about such a big complex project can stop people attempting to give it a try. Some of us don't want to knit jerseys at all. We enjoy the process and values the health benefits it provides.
We have been working on an art installation by knitting different sized units called : Not a Jersey
We need a mindset change when it comes to wool and to working with wool in general.
Photos coming soon…
A woolly big thank you to our good friends at Keyburn Downs farm and WoolWorks Canturbury
Our Art Musketeers wool supply is donated by James and Sharon of Keyburn Downs in the Maniototo, Otago. We take the wool to be cleaned at WoolWorks' Canteurbury wool scourers in Timaru. WoolWorks supports Art Musketeers too, by scouring our wool for free!
This enables us to promote this wonderful natural fibre for children to use and enjoy.